计算机体系结构
普林斯顿大学
課程信息
In this course, you will learn to design the computer architecture of complex modern microprocessors.
提供方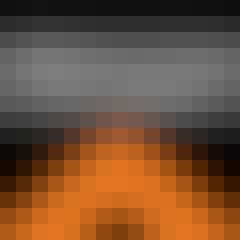 普林斯顿大学
Princeton University is a private research university located in Princeton, New Jersey, United States. It is one of the eight universities of the Ivy League, and one of the nine Colonial Colleges founded before the American Revolution.
審閱
來自

计算机体系结构

的熱門評論
Excellent course! It was really nice to have a high-level course, and I feel like this course makes a great substitute for the Computer Architecture course offered in my university.
The way of Professor is teaching is fabulous !! Content of the course is amazing.\n\nHe has planned the course in such a way that new students can also understand the concepts.
Quite intense but also quite rewarding. Dr. Wentzlaff's class are captivating and well prepared. The exames are a little bit exhausting, but effectively measure what was learned.
The course presents advanced material, not easily found elsewhere. Labs would have definitely facilitated the learning in this case and I hope they will be added in the future.
查看所有評論
常見問題
讲座和作业的访问权限取决于您的注册类型。如果您以旁听模式参加课程,则可以免费查看大多数课程资料。要访问评分作业并获得证书,您需要在旁听期间或之后购买证书体验。如果看不到旁听选项:

课程可能不提供旁听选项。您可以尝试免费试用,也可以申请助学金。
课程可能会改为提供'完整课程,没有证书'。通过此选项,您可以查看所有课程材料、提交所要求的作业,以及获得最终成绩。这也意味着您将无法购买证书体验。
還有其他問題嗎?請訪問 學生幫助中心。