高品質學習體驗
We work with leading universities to deliver the world's best online degree programs.
You don't need to quit your job or move to a new city to earn a top university degree. Study the same curriculum, learn from the same professors, and graduate with the same credential as on-campus students.
意想不到的價格
We work with top universities to create affordable learning programs and make degrees more accessible for everyone.
模塊化和可累積
Try your first course risk-free & start working towards your degree today.
Start learning right away with an open degree course, Specialization, or MasterTrack™ Certificate and make progress on your own schedule. If you are accepted to the full degree program, your completed courses count towards your degree.
互動和參與
Degrees on Coursera are powered by technology that helps you spark meaningful connections with faculty and your peers. On every step of your learning journey, you'll have access to a dedicated student support team.
What students and faculty say
One of the features that worked so well for me was how modular it isDAN GARTLEY, iMBA STUDENT
Getting my MBA makes me feel empowered because I don't need to stop being myself. I don't need to stop working. I don't need to stop being a mother.Patricia PeñaiMBA student
Each week of every course, you will join a live global classroom. You will be involved in give-and-take discussions with faculty, not just listen to us. You will work on real-world accounting problems.Gary HechtAcademic Director, iMSA
Find the right degree for you
Join a global learning community
Led by the same top-ranked professors who lecture on campus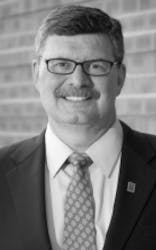 Larry DeBrock
Dean Emeritus and Professor of Finance and Professor of Economics, University of Illinois, iMBA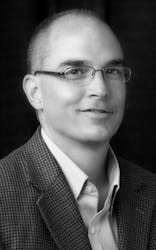 Robert Brunner
Professor of Accountancy, University of Illinois, iMSA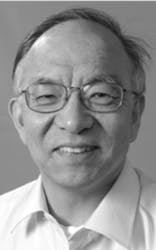 Jiawei Han
Abel Bliss Professor, University of Illinois, MCS/MCS-DS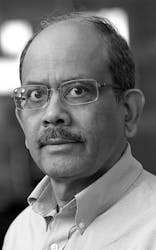 Laxmikant V. Kale
Paul and Cynthia Saylor Professor, University of Illinois, MCS/MCS-DS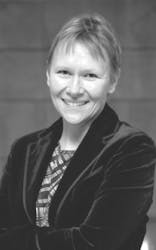 Laurence Lehmann-Ortega
Affiliate Professor of Management, 巴黎高等商學院, OMIE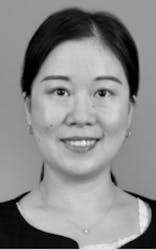 Jingrui He
Assistant Professor, School of Computing, Informatics, and Decision Systems Engineering, ASU, MCS