如何成为记者:报道新闻! 專項課程
Launch Your Journalism Career. Develop journalistic skills for print, broadcast and social media platforms. 您將獲得的技能
Journalism
Writing
Professional
News Writing
Multimedia
關於此 專項課程
This Specialization will develop and enhance your understanding of the global field of journalism. You'll learn best practices and ethical standards for newsgathering processes and compiling a news report through hands-on projects, peer-to-peer feedback, and issue exploration. You will also study journalism's impact on societal issues and trends, plus explore career opportunities in newspapers, magazine, social media, Internet multimedia, television, radio, corporate and community journalism. The final Capstone project will guide you through the journalistic portfolio process, where you will conceptualize, report and complete a professional-quality news report.
英語(English)
字幕:英語(English), 阿拉伯語(Arabic), 法語(French), (歐洲人講的)葡萄牙語, 希臘語, 意大利語, 越南語, 德語(German), 俄語(Russian), 西班牙語(Spanish)
英語(English)
字幕:英語(English), 阿拉伯語(Arabic), 法語(French), (歐洲人講的)葡萄牙語, 希臘語, 意大利語, 越南語, 德語(German), 俄語(Russian), 西班牙語(Spanish)
提供方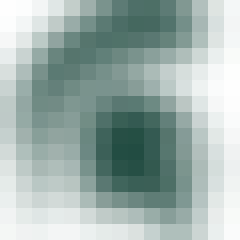 密歇根州立大学
Michigan State University has been advancing the common good with uncommon will for more than 150 years.
常見問題
Can I just enroll in a single course?

Can I take the course for free?

此课程是 100% 在线学习吗?是否需要现场参加课程?

Do I need to take the courses in a specific order?

Will I earn university credit for completing the Specialization?
還有其他問題嗎?請訪問 學生幫助中心。