美国的不成文宪法
耶鲁大学
課程信息
An introduction to basic techniques of constitutional interpretation.
英語(English)
字幕:法語(French), (歐洲人講的)葡萄牙語, 中文(簡體), 俄語(Russian), 英語(English), 西班牙語(Spanish)
英語(English)
字幕:法語(French), (歐洲人講的)葡萄牙語, 中文(簡體), 俄語(Russian), 英語(English), 西班牙語(Spanish)
提供方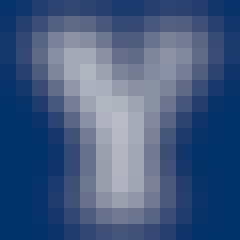 耶鲁大学
For more than 300 years, Yale University has inspired the minds that inspire the world. Based in New Haven, Connecticut, Yale brings people and ideas together for positive impact around the globe. A research university that focuses on students and encourages learning as an essential way of life, Yale is a place for connection, creativity, and innovation among cultures and across disciplines.
審閱
來自

美国的不成文宪法

的熱門評論
This is an exceptional course taught by a masterful constitutional scholar. I highly recommend it to anyone seeking to learn more about America's Unwritten Constitution and its
Professor Amar was a delightful and informative instructor I thoroughly enjoyed the course materials and all that I learned about the US and it's Constitution.
Hard to grasp the complexity of what we call our Constitution, and the professor goes a long way to stretch a student's thinking that far. So kindly done, too.
This was a great companion course to America's Written Constitution. I very much enjoyed Professor Amar's presentations and discussions! Great class to take!
查看所有評論