課程信息
This is Class 2 of the MOOC Specialization, Become a Sustainable Business Change Agent.
英語(English)
字幕:法語(French), (歐洲人講的)葡萄牙語, 俄語(Russian), 英語(English), 西班牙語(Spanish)
英語(English)
字幕:法語(French), (歐洲人講的)葡萄牙語, 俄語(Russian), 英語(English), 西班牙語(Spanish)
提供方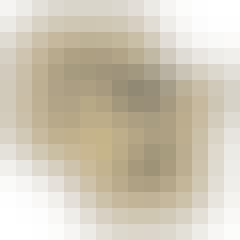 科罗拉多大学系统
The University of Colorado is a recognized leader in higher education on the national and global stage. We collaborate to meet the diverse needs of our students and communities. We promote innovation, encourage discovery and support the extension of knowledge in ways unique to the state of Colorado and beyond.
審閱
來自

MORE ON CHANGE AND SUSTAINABILITY

的熱門評論
Very hands-on course. The professor almost anticipates questions that might arise and explains everything in great detail. Very clear, useful and applicable!
This course was excellent! It provided concrete and useful information in many topics, applicable to a wide variety of industries.
Another great course in the Sustainability Agent specialization. I recommend!
Fantastic hands on and working with solutions that fit any sector of business
查看所有評論
關於 Become a Sustainable Business Change Agent 專項課程