Art & Inquiry: Museum Teaching Strategies For Your Classroom
现代艺术博物馆
課程信息
Explore how to integrate works of art into your classroom with inquiry-based teaching methods originally developed for in-gallery museum education.
提供方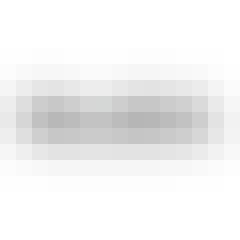 现代艺术博物馆
The Museum of Modern Art is a place that fuels creativity, ignites minds, and provides inspiration. Join us in exploring the art, ideas, and issues of our time through the Modern and Contemporary Art and Design Specialization or through individual courses: Modern Art & Ideas, Seeing Through Photographs, What Is Contemporary Art?, Fashion as Design, and In the Studio: Postwar Abstract Painting. Learn about teaching with art in our three courses designed for K-12 educators: Art & Inquiry, Art & Activity, and Art & Ideas.
審閱
來自

ART & INQUIRY: MUSEUM TEACHING STRATEGIES FOR YOUR CLASSROOM

的熱門評論
I loved having a theory + practical approach to a new teaching strategy. Seeing and reading actual examples of how this dynamic works gave me the confidence to try it myself in my classroom.
Its an amazing course for teaching strategies not only classrooms but also informal teaching techniques. I enjoyed the course and it create an experience with artworks and museum learning.
Great instructor and inspiring content. Inquiry is an essential way to approach life. With this course you will realize how applicable and necessary art is in any field/subject/context.
This course helped me in planning and also in executing inquiry based class. 'Learning is a lifelong process' and courses like this always makes my belief stronger. Thank you MoMa
查看所有評論