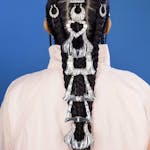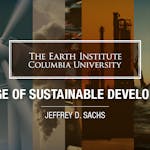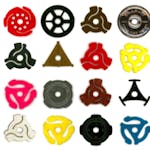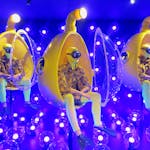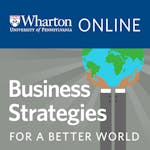 Business Strategies for A Better World
專項課程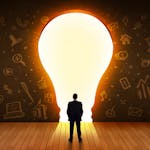 Design-Led Strategy: Design thinking for business strategy and entrepreneurship
課程
Why Hannah recommends these courses
Fashion as Design will ignite your love for fashion. One week is focused on sustainability, which is a great starting point for understanding which issues you should be concerned about.
The Age of Sustainable Development is a fantastic overview of sustainable development; it puts you in the mindset of seeing how different sustainability issues connect, enabling you to be a more creative problem solver.
Design: Creation of Artifacts in Society covers all aspects of design and teaches the basic design process through projects. This course gives aspiring designers a toolkit for starting to create their own garments.
Now that you are familiar with the design process and the issues at hand, it's time to get down to business! Management of Fashion and Luxury Companies teaches you everything you need to know about managing your budding business.
Business Strategies for A Better World Specialization is all about "profits with purpose," or designing a business model that will also lead to a positive impact on the planet. If the previous courses still haven't given you ideas for how you want to be a social entrepreneur, this Specialization is a focused and in-depth set of courses about making informed business decisions for social impact.
Design strategy: Design thinking for business strategy and entrepreneurship provides creative business models and new ways of designing a business. This is essential, as fashion is a fast-moving industry where brands need to predict and satisfy consumer needs at an increasing pace.