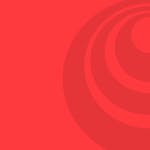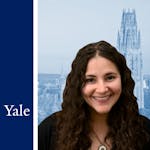 The Science of Well-Being
課程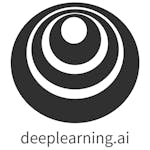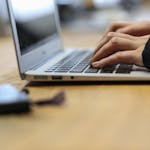 Functional Programming in Scala
專項課程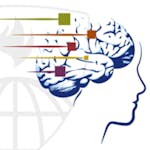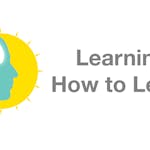 Learning How to Learn: Powerful mental tools to help you master tough subjects
課程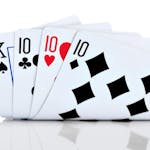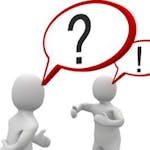 Think Again I: How to Understand Arguments
課程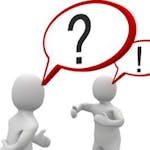 Think Again II: How to Reason Deductively
課程
Introduction to TensorFlow for Artificial Intelligence, Machine Learning, and Deep Learning
課程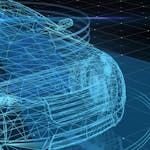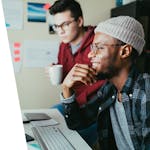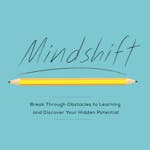 Mindshift: Break Through Obstacles to Learning and Discover Your Hidden Potential
課程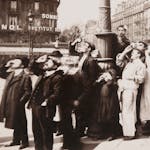 Seeing Through Photographs
課程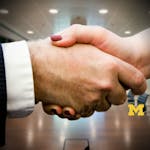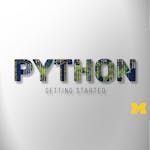 Programming for Everybody (Getting Started with Python)
課程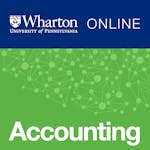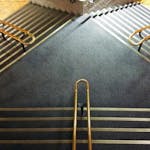 Foundational Finance for Strategic Decision Making
專項課程
Learn machine learning, data science, personal development skills, and more with courses from top-rated educators.
Hear what Coursera learners have to say:
Shiv, Coursera Community Member on Coursera Instructors
"It will be very difficult for me to point out any one single course or instructor. Almost all the courses that I have undertaken along with their instructors has been extraordinary. The Coursera Community that has grown up over the years is absolutely amazing…"
A Roaming Teacher & Community Member on "Learning How to Learn" course
"MASSIVE thank you to Barb and co. on the Learning How To Learn course. It changed my life as a parent, student and teacher. I am constantly referring to the lessons and it started me down a path that has made my life even more fulfilling. Barb has answered the queries I have sent her directly so I could continue my learning journey..."
Popular Categories on Coursera: Business | Computer Science | Data Science | Information Technology | Health |See All
Popular Degrees on Coursera: Business | Computer Science | Data Science | Health | See All
To help our community keep learning, we've made a selection of popular courses completely free through July 31, 2020. While many courses on Coursera are already available for free without a certificate, these promotions enable you to not only access lectures and quizzes, but also to earn a free certificate for courses that offer them.
To get started, click one of the following links to find a free course—your free discount will be applied at checkout: Public Health | Career Development | Mental Health and Well-Being | Cloud Technology | For High School Students | For College Students | Courses in Spanish