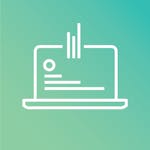 Getting Started with AWS Machine Learning
課程
Reinforcement Learning
專項課程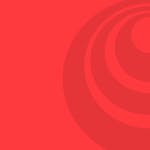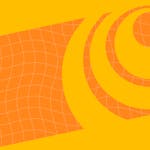 TensorFlow in Practice
專項課程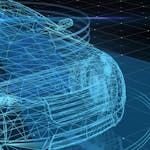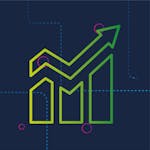 Statistical Analysis with R for Public Health
專項課程
Hear What Learners are Saying:
"A comprehensive overview of what AI is and the meanings of various concepts being talked about in this context. Excellent course for one to start on a solid ground. Five stars! Thank you Andrew." - AA, Learner - AI for Everyone
"Fantastic Course. That's the RL MOOC I have been waiting for so long. No surprise it is from Students of RL guru R. Sutton at Uni of Alberta. Very clearly and simply explained. Exercise and Test difficulty spot on." - Luiz C., Learner - Reinforcement Learning Specialization
"This is probably the best way to get beginners into Deep Learning for Computer Vision. Great course to get started with building Convolutional Neural Networks in Keras for building Image Classifiers." - RD, Learner - TensorFlow in Practice Specialization
Learn more about top skills for the future of work in this blog post from Jeff Maggioncalda. CEO of Coursera.
Popular Categories on Coursera: Business | Computer Science | Data Science | Information Technology | Health |See All
Popular Degrees on Coursera: Business | Computer Science | Data Science | Health | See All
To help our community keep learning, we've made a selection of popular courses completely free through July 31, 2020. While many courses on Coursera are already available for free without a certificate, these promotions enable you to not only access lectures and quizzes, but also to earn a free certificate for courses that offer them.
To get started, click one of the following links to find a free course—your free discount will be applied at checkout: Public Health | Career Development | Mental Health and Well-Being | Cloud Technology | For High School Students | For College Students | Courses in Spanish